Thought Leadership
Fight Back Against Quiet Quitting and "Rage Applying"
November 6, 2023 • HR Future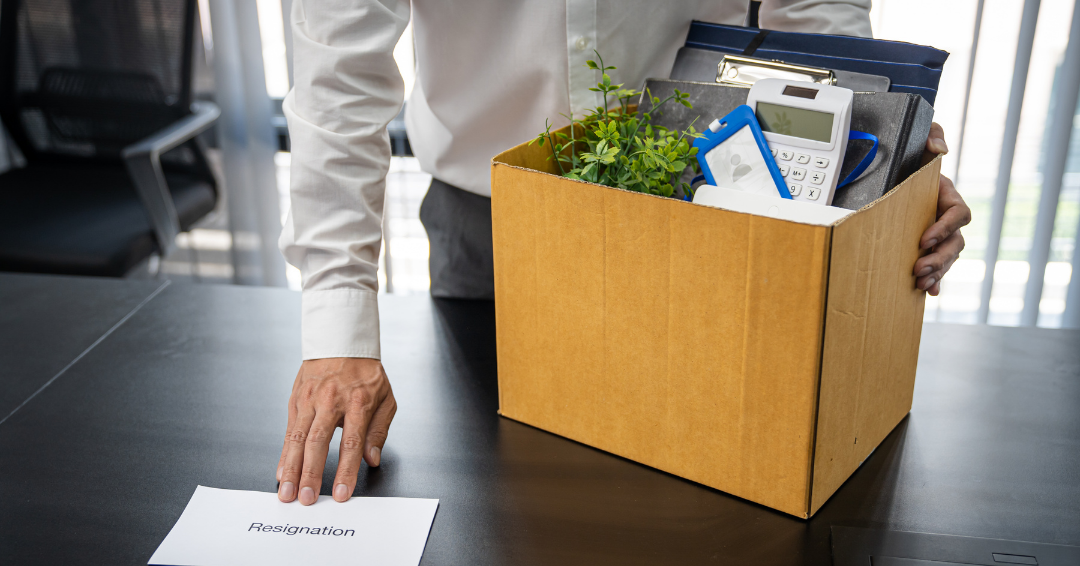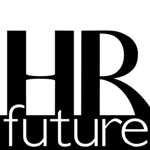 Elevate Your Workforce: Download Our Exclusive HR Insight
Unveil the Secret to Combatting Workplace Disengagement.
In a landscape punctuated by 'quiet quitting' and 'rage applying,' the success of your organization pivots on one crucial element – the Employee Experience (EX). Are you ready to transform your workforce and fortify your company against these emerging trends?
HR Future presents a comprehensive article by Greg Davis, CEO of Bigleaf Networks, revealing the powerful strategies to enhance EX and invigorate your team's potential.
Inside This Insightful Guide, You Will Discover:
The Rise of Quiet Quitting & Rage Applying: Understand the underpinnings of these phenomena and their impact on modern business dynamics.
The Modern Employee Experience Crisis: Explore the pivotal factors contributing to workplace discontent and how it's reshaping the corporate world.
Strategies for Success: Access practical and proven methods to foster psychological safety, improve communication, recognize employee contributions, and promote work-life balance.
Why EX Should Be Your Priority: Learn about the unparalleled benefits of investing in EX, from boosted engagement to enhanced company performance.
Why Download This PDF?
Expert Analysis: Gain insights from an industry leader with hands-on experience revolutionizing workplace culture.
Actionable Tips: Obtain actionable advice to implement immediately to make a tangible difference in your organization.
Stay Ahead of the Curve: Equip yourself with knowledge to stay competitive in an evolving business environment.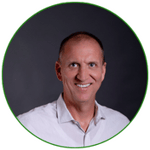 IF YOU TAKE CARE OF YOUR EMPLOYEES, THEY WILL TAKE CARE OF YOU.
Greg Davis, CEO Bigleaf Networks