Webinar: On-Demand
Does your network…
not-work? Eliminating internet unpredictability in 2023
In our digital world, internet connectivity is no longer just a commodity—it's a competitive advantage. From e-Commerce to employee engagement, distributed businesses of all sizes depend on reliable internet connectivity to conduct vital business operations and create a differentiated experience for their customers. But what happens when you can't depend on your network to support your most basic business needs?

During this webcast you'll learn:
What downtime and unusable uptime could be costing your business—and how to stop them before they start

How to gain a 360-degree view into your entire network to eliminate disruptions and create a smooth and seamless user experience across all of your business locations

Why your internet connection could be your biggest (and most attainable) competitive advantage.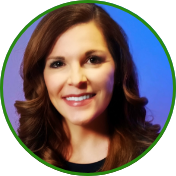 Lori Stout
CMO & Head of Marketing
Bigleaf Networks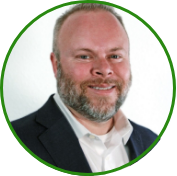 Nathan Phinney
CIO
Innovation Refunds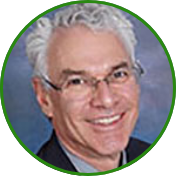 Michael Krieger
Moderator
Network Computing
"
Even when there's an outage, our users don't know there's anything wrong.

"

~ Nathan Phinney, CIO Innovation Refunds